MODERN
Acoustics Building
State of the art Internet of Things IOT.

Energy Management & Energy Efficiency.

Security & Authenticity.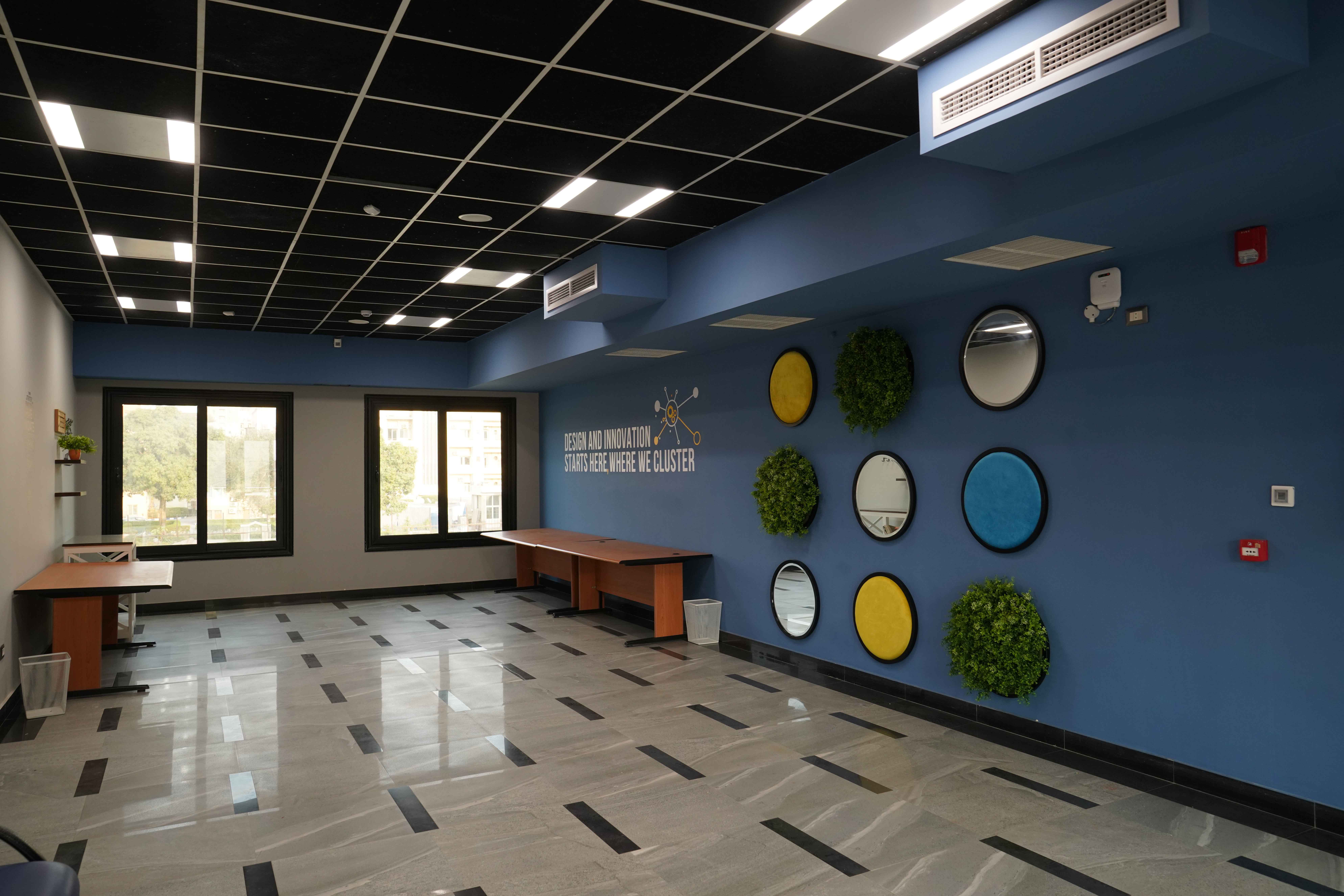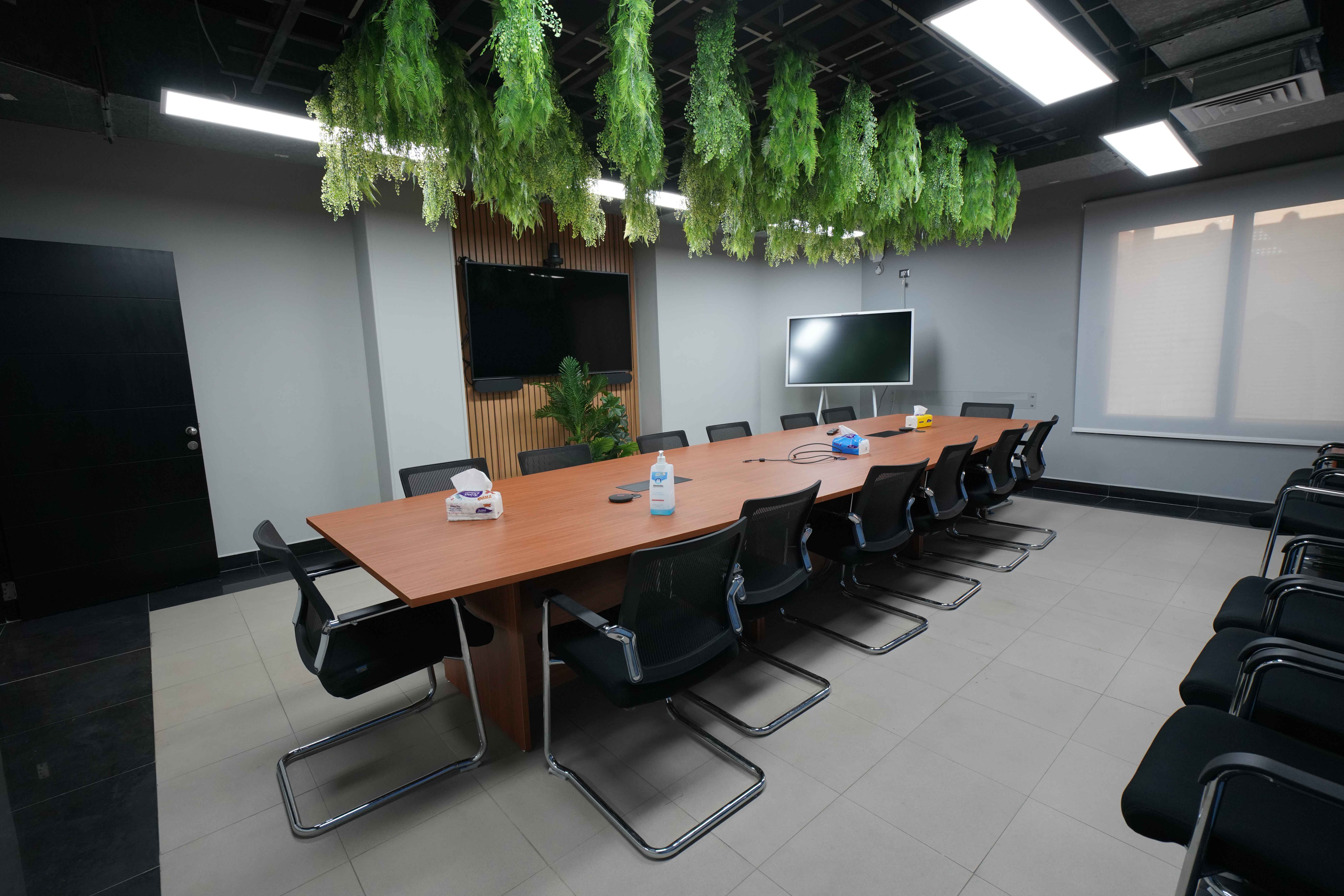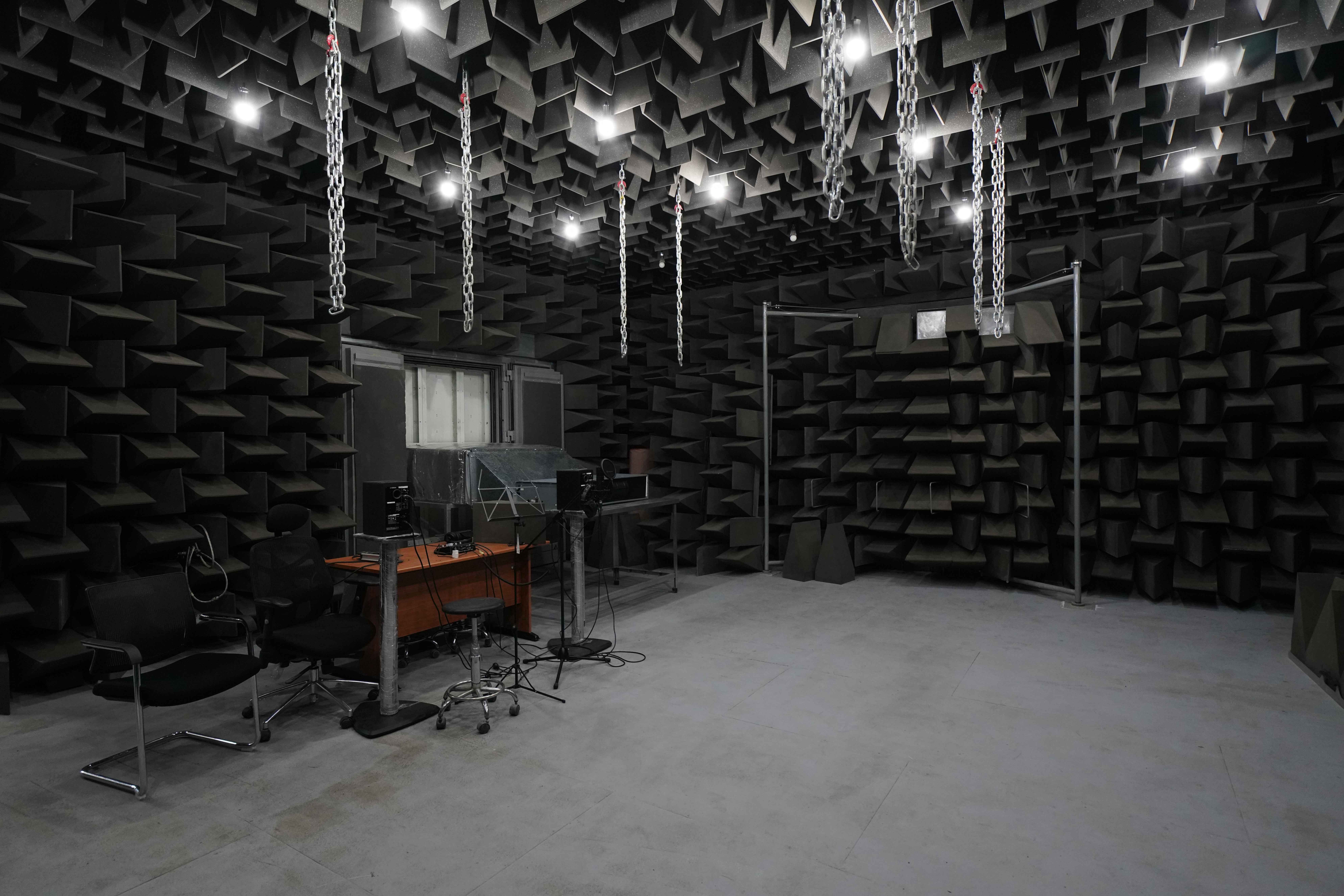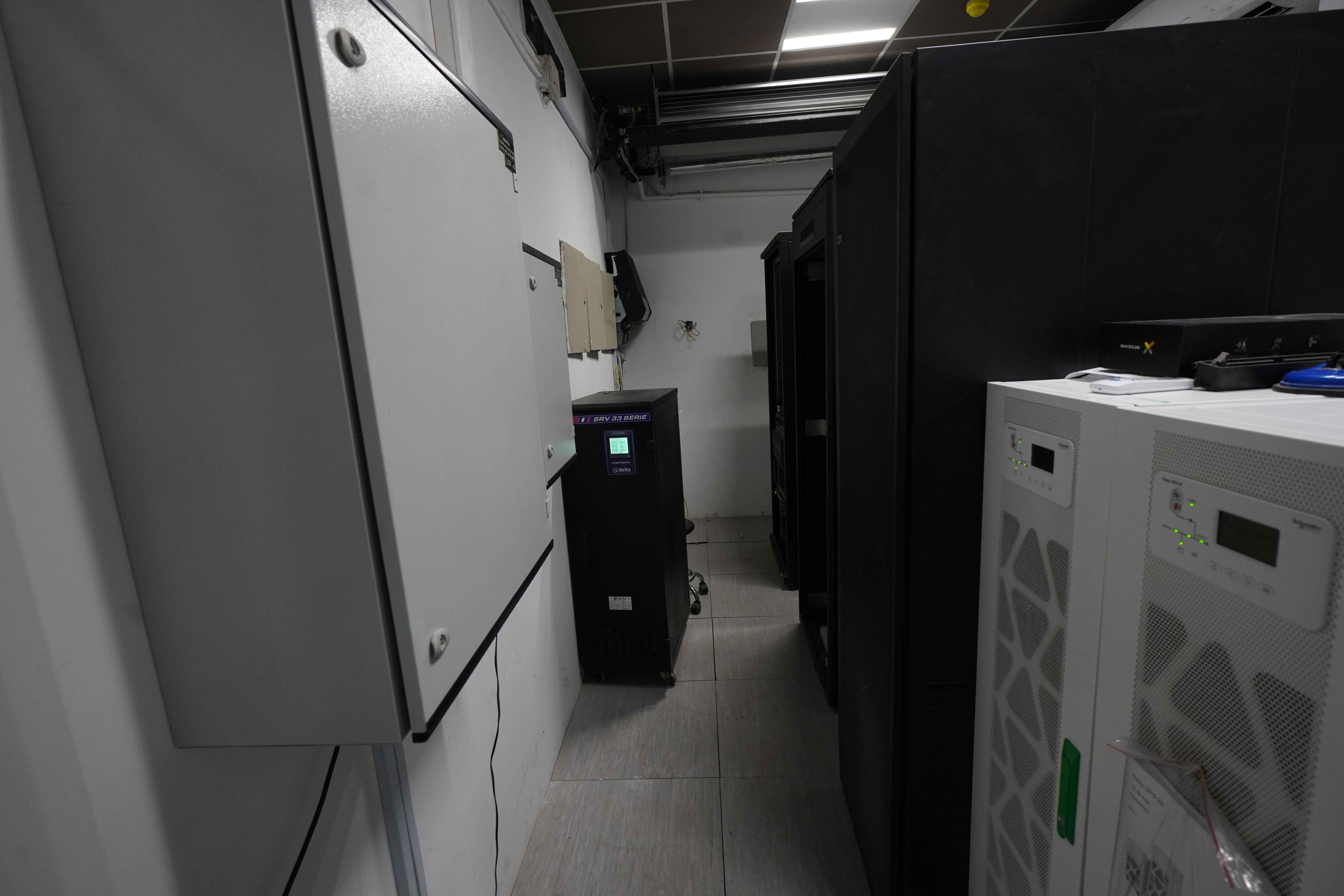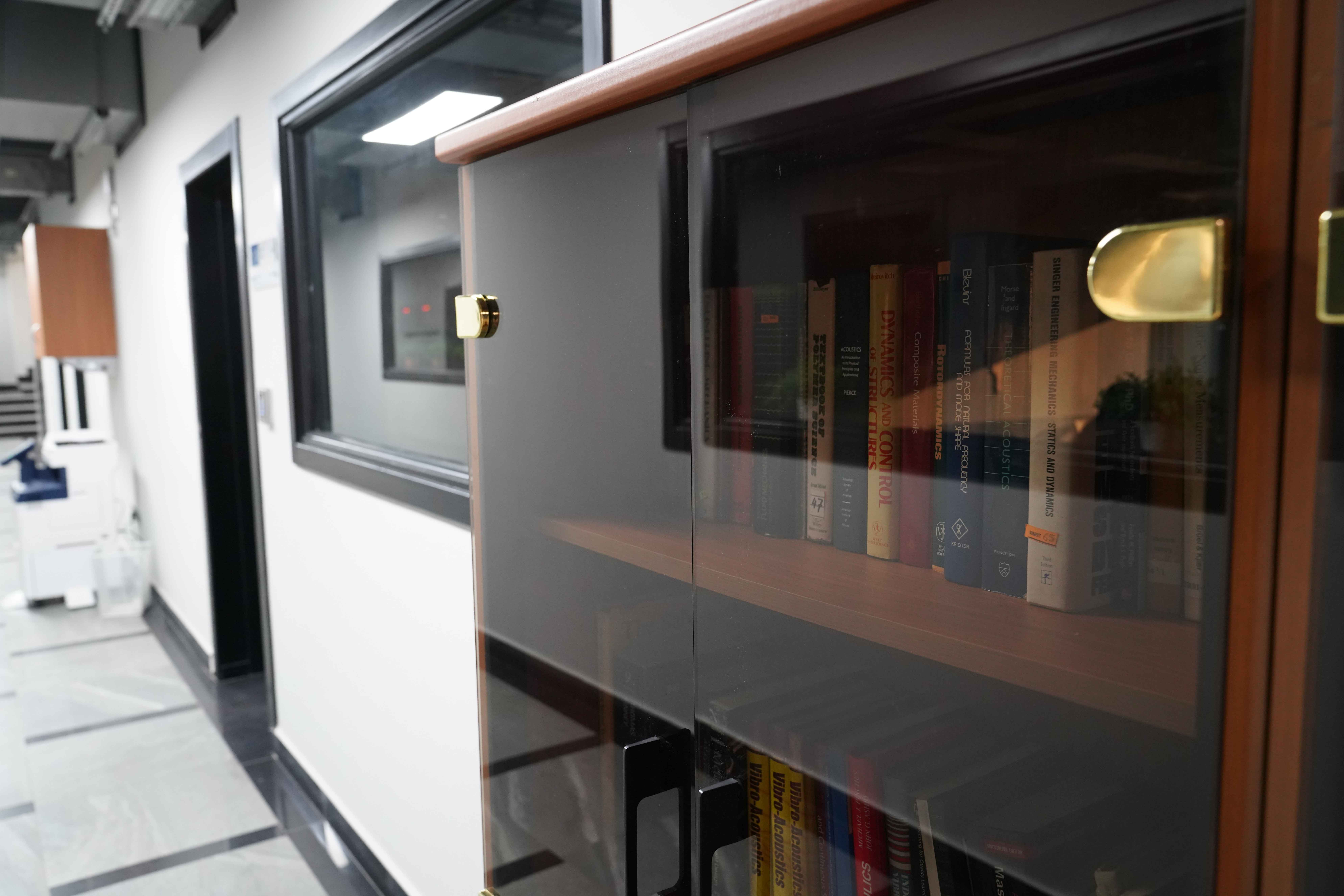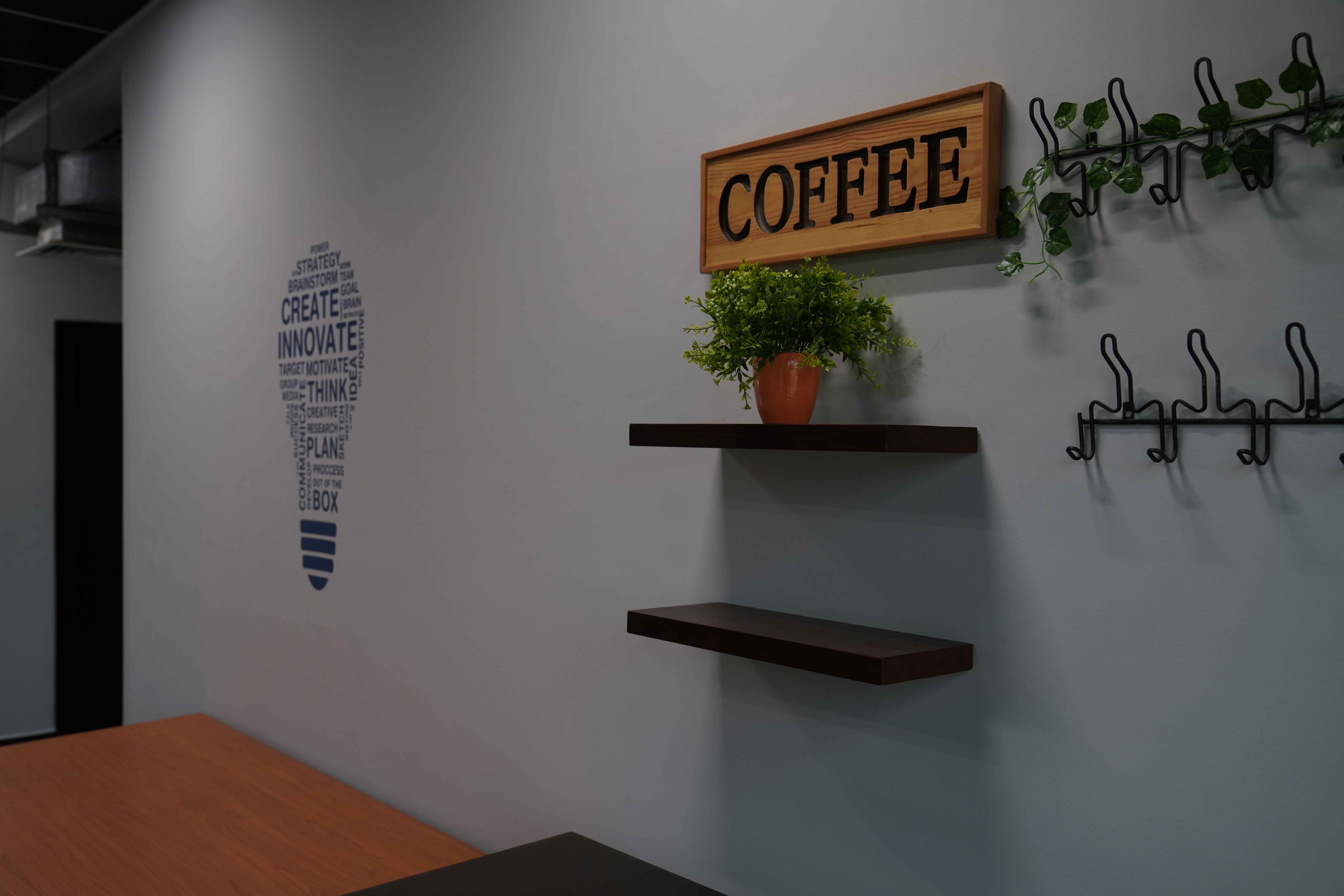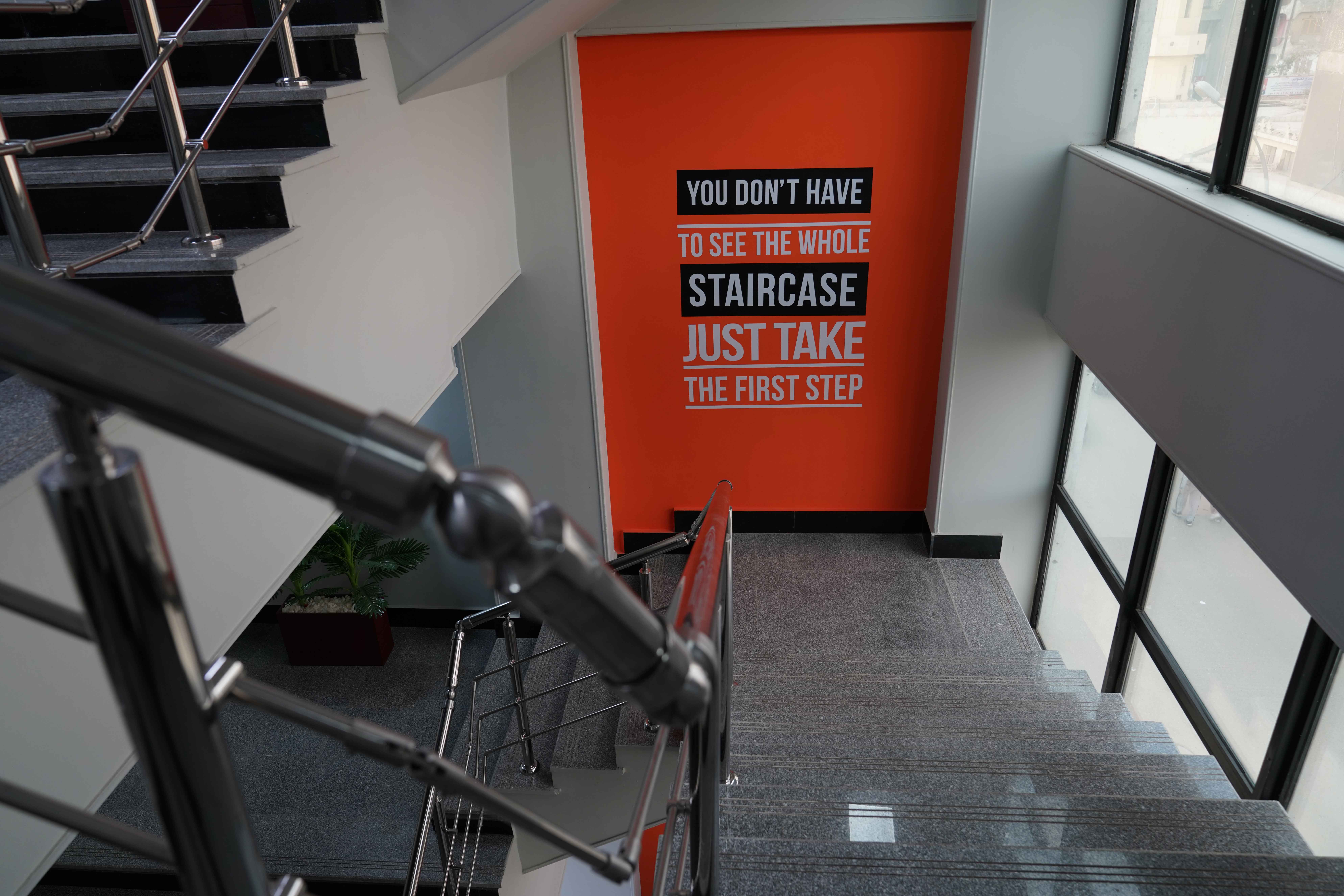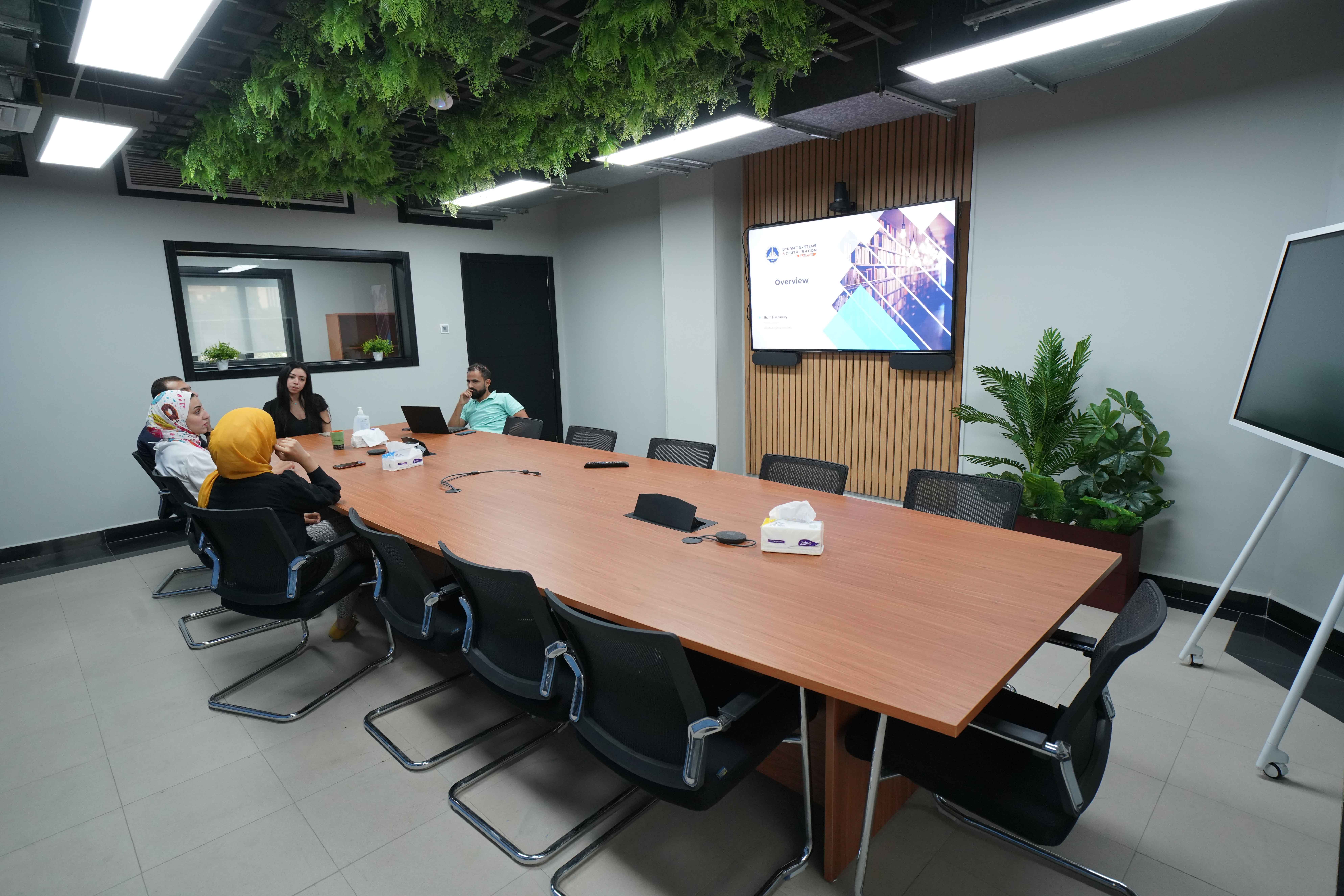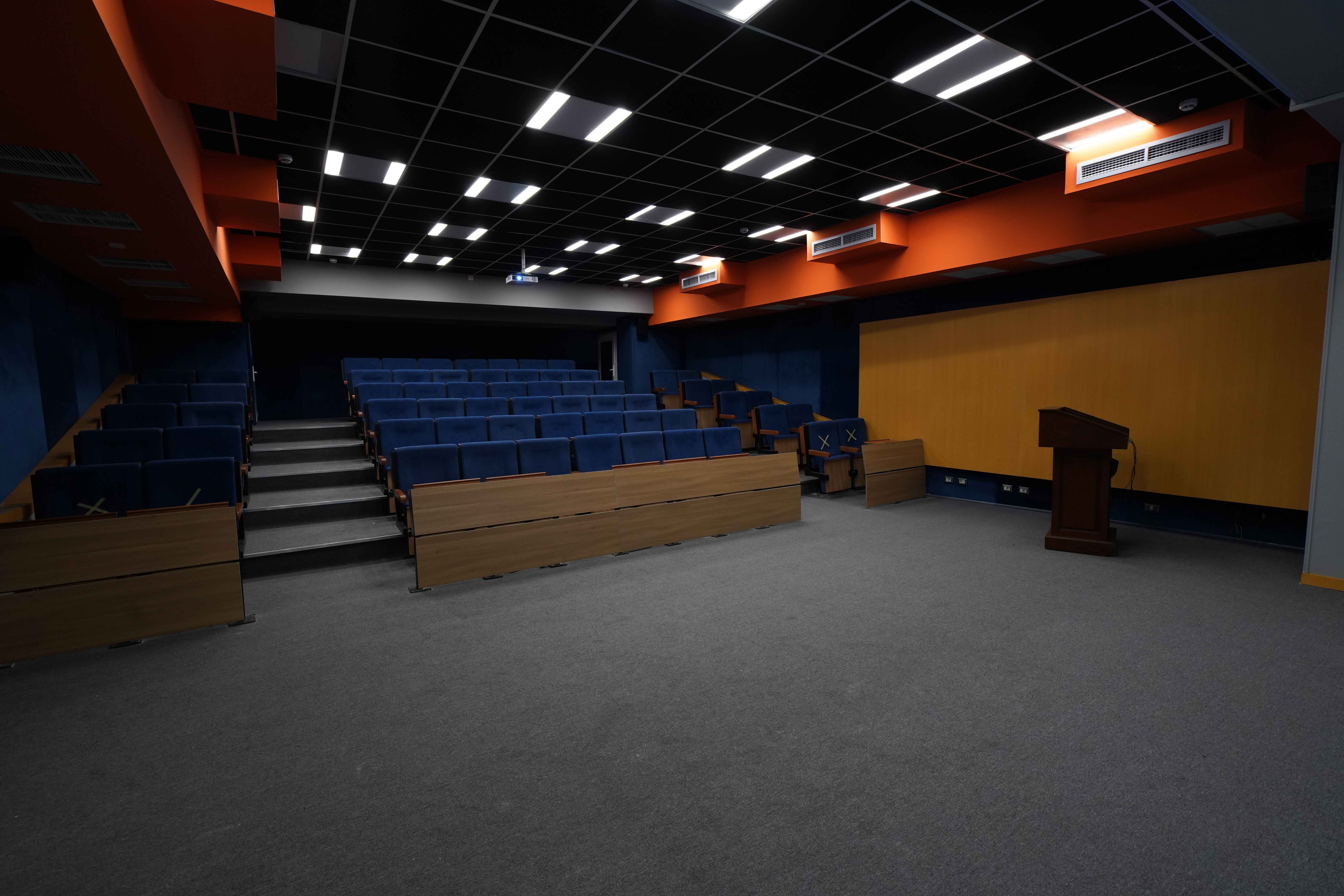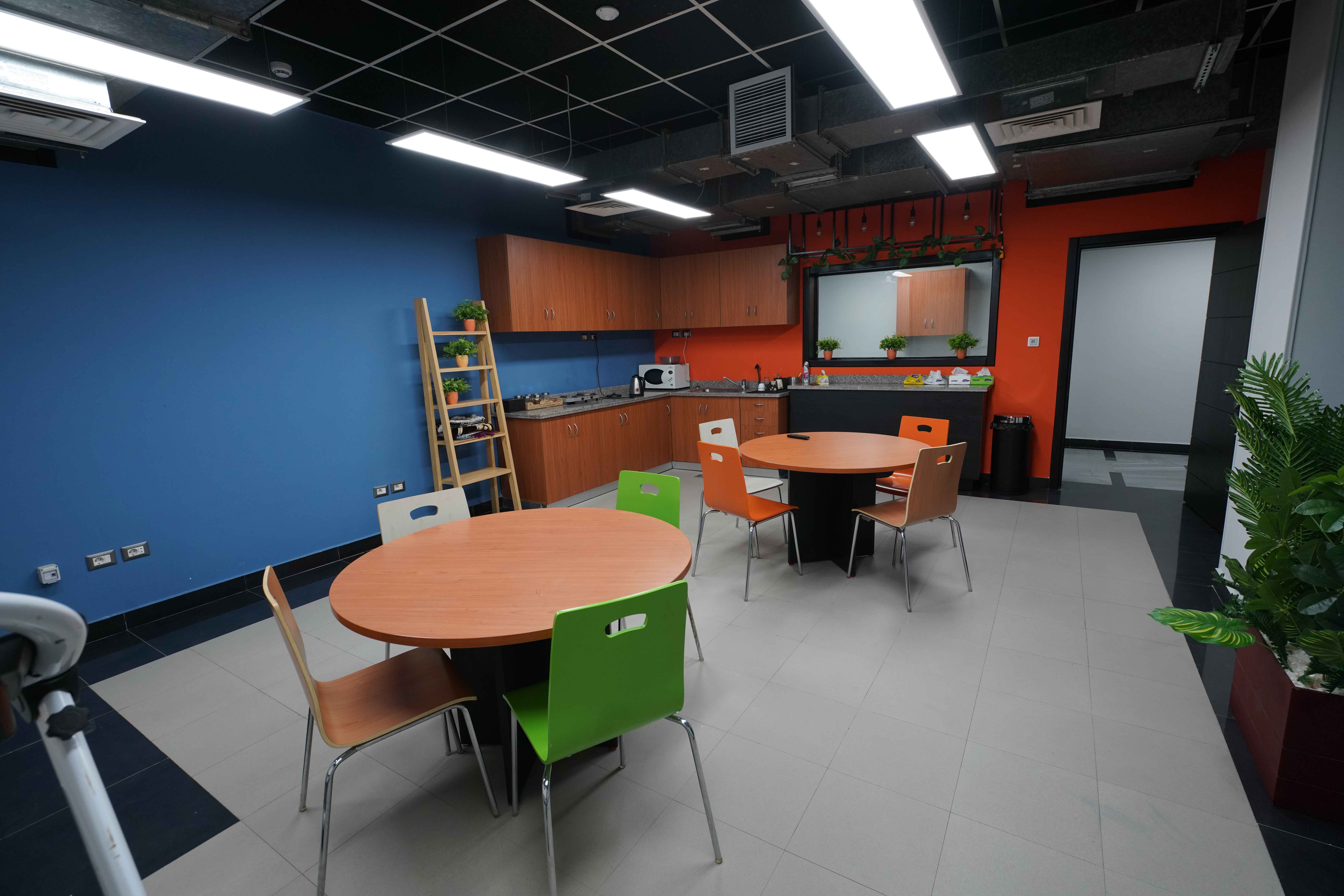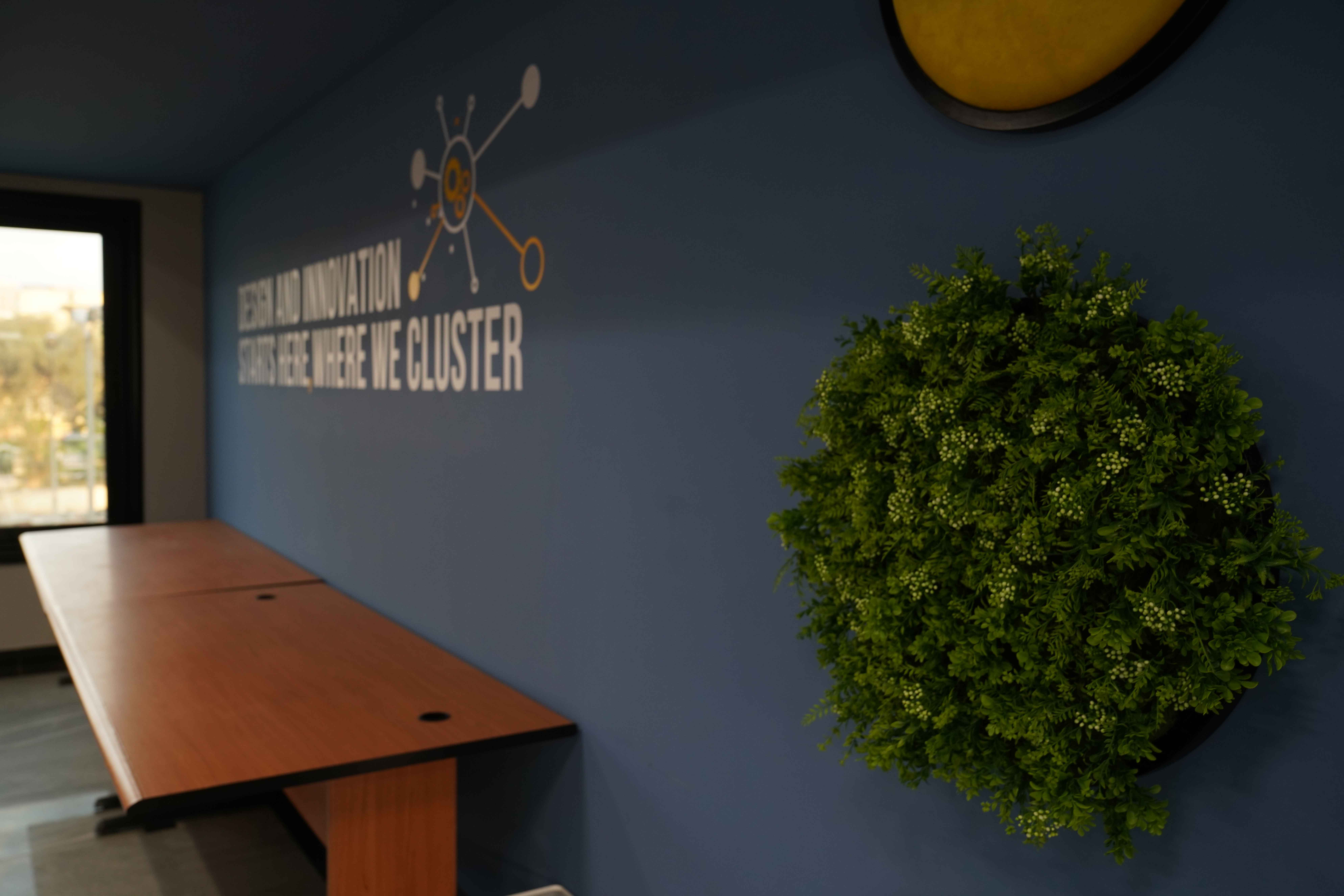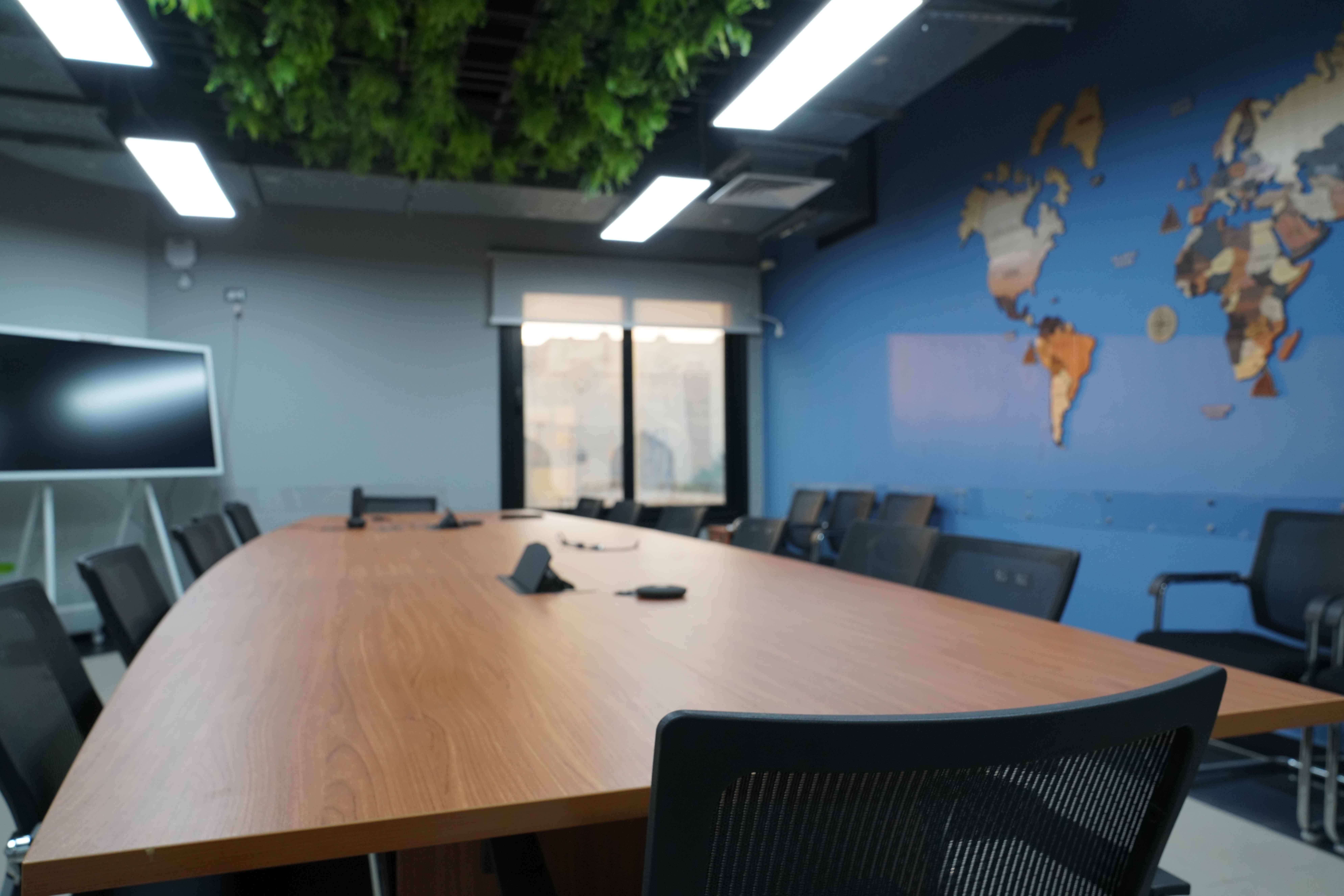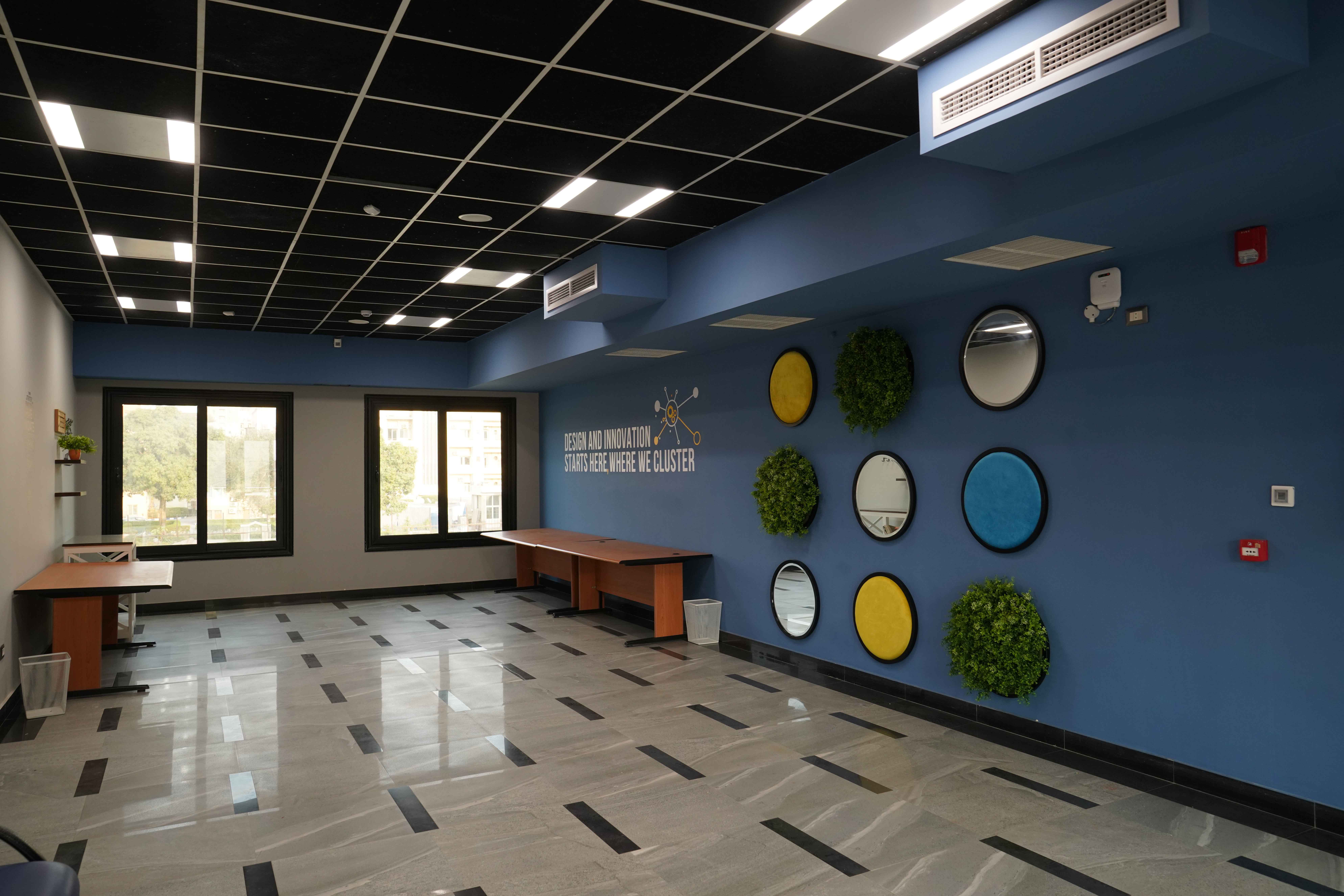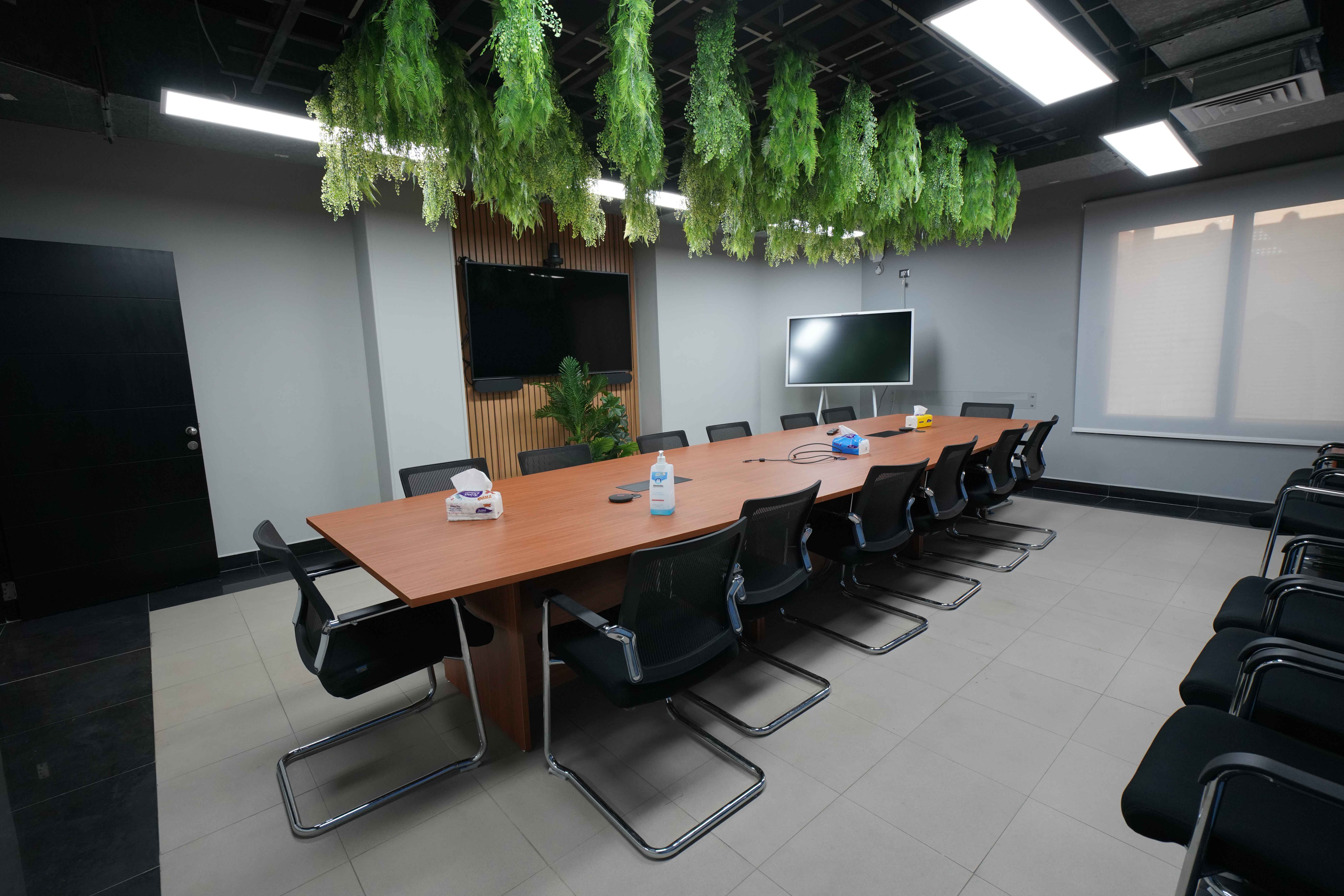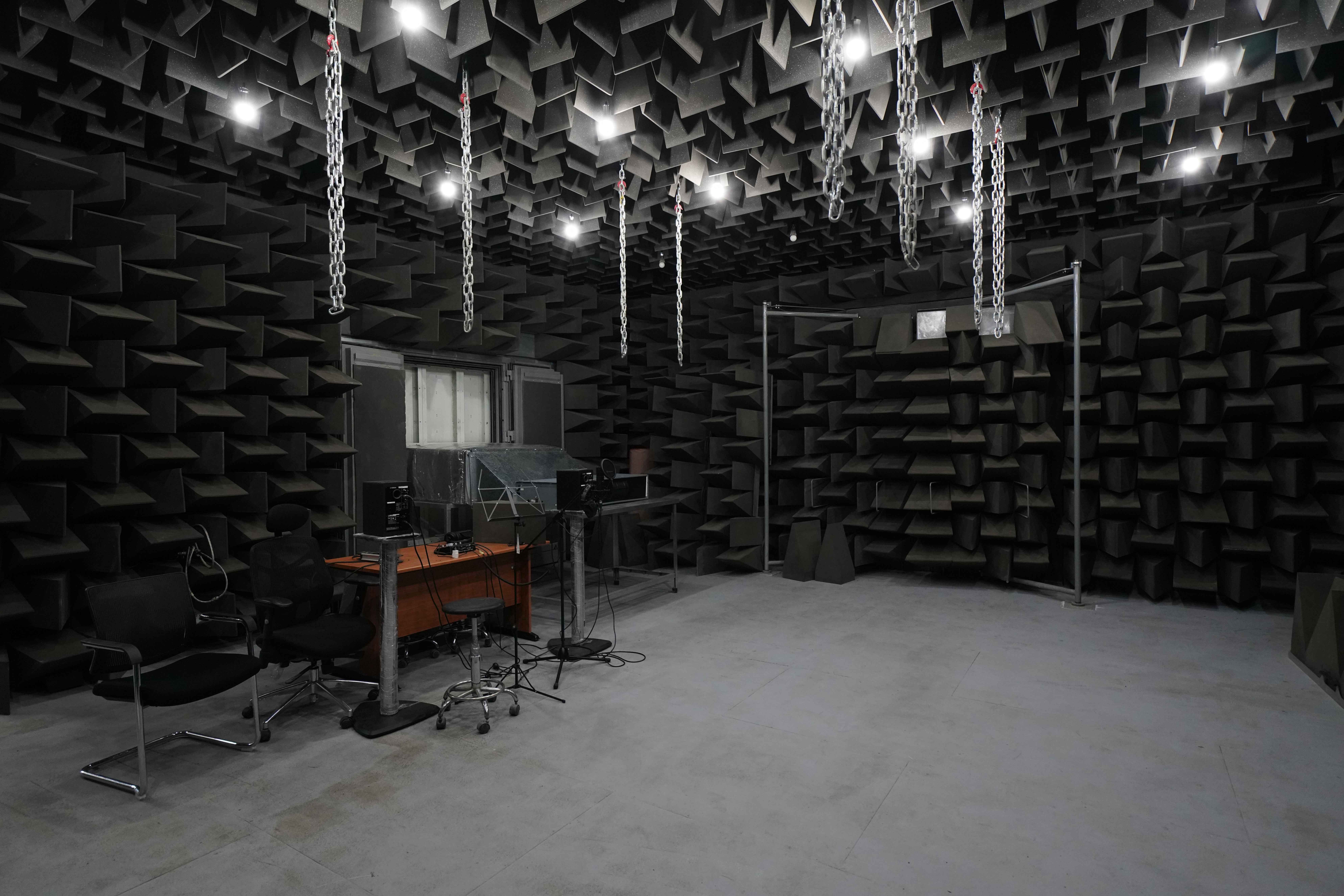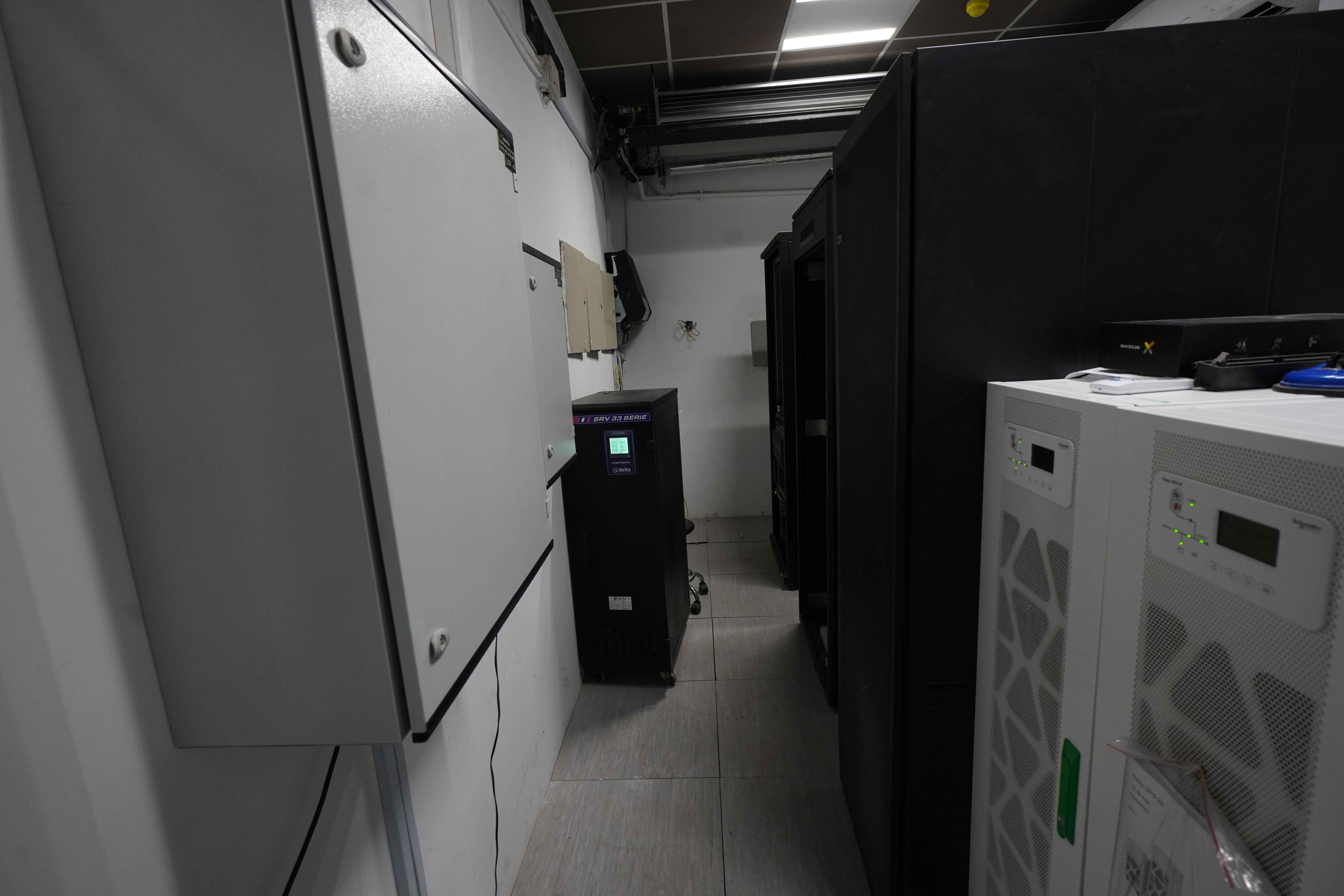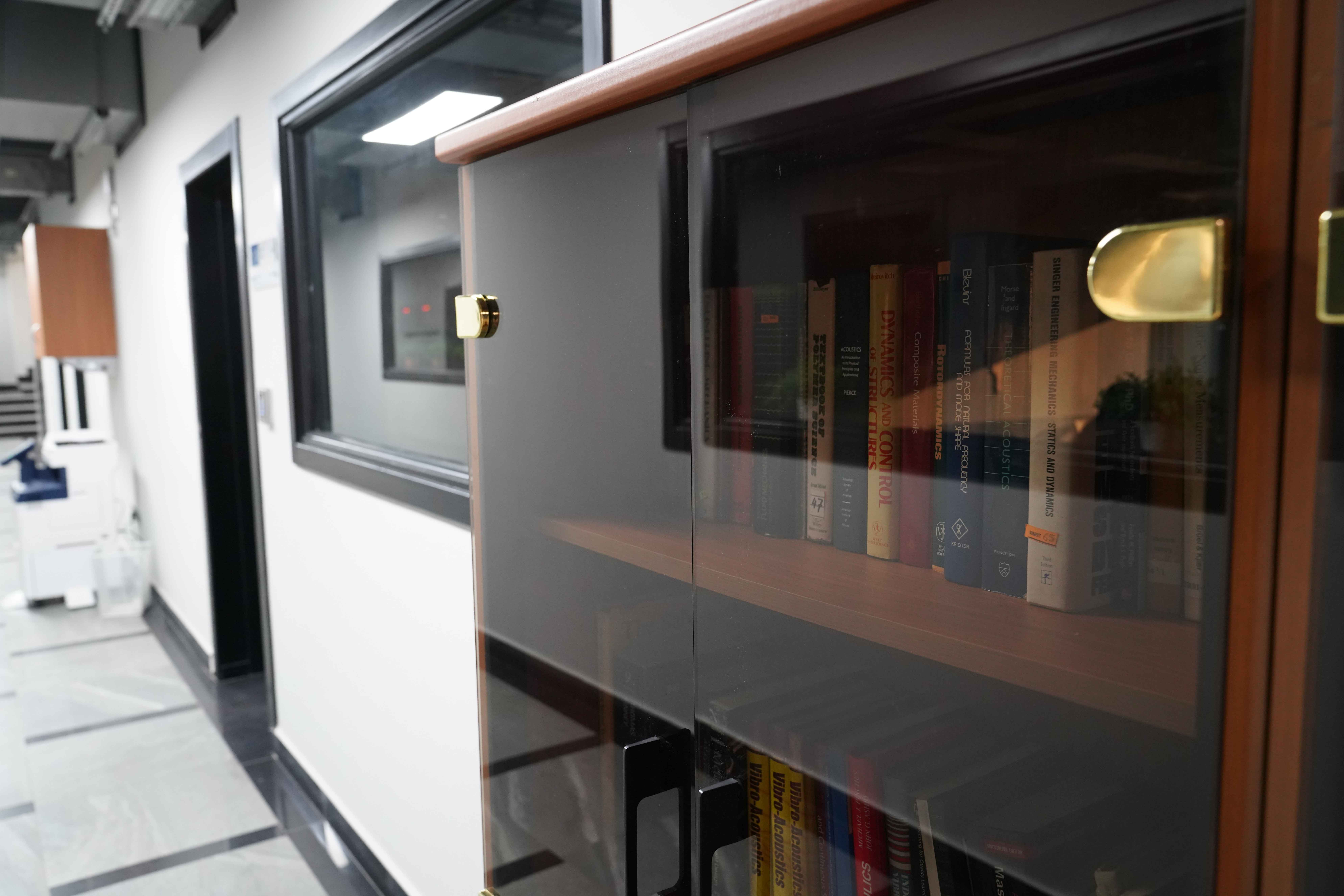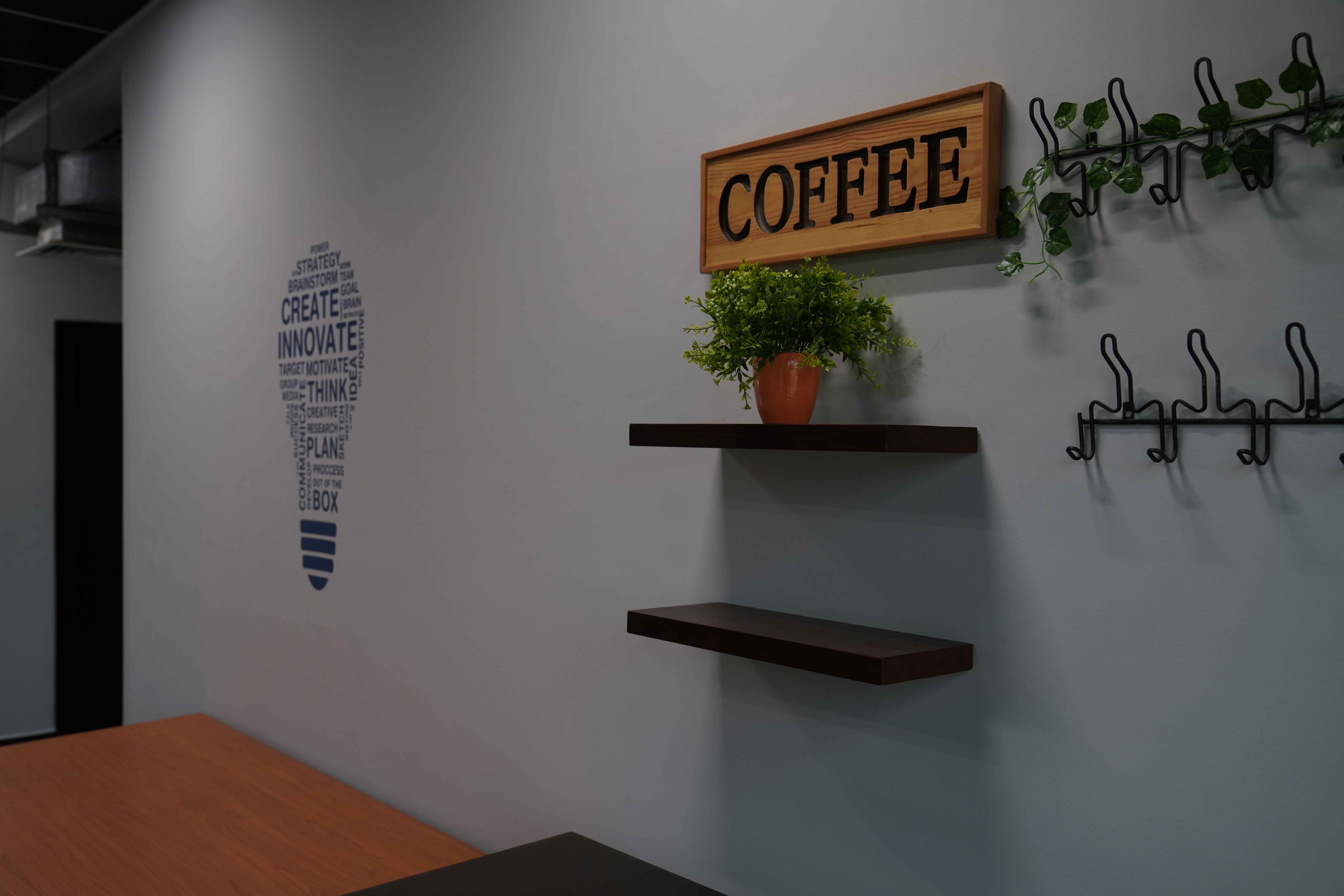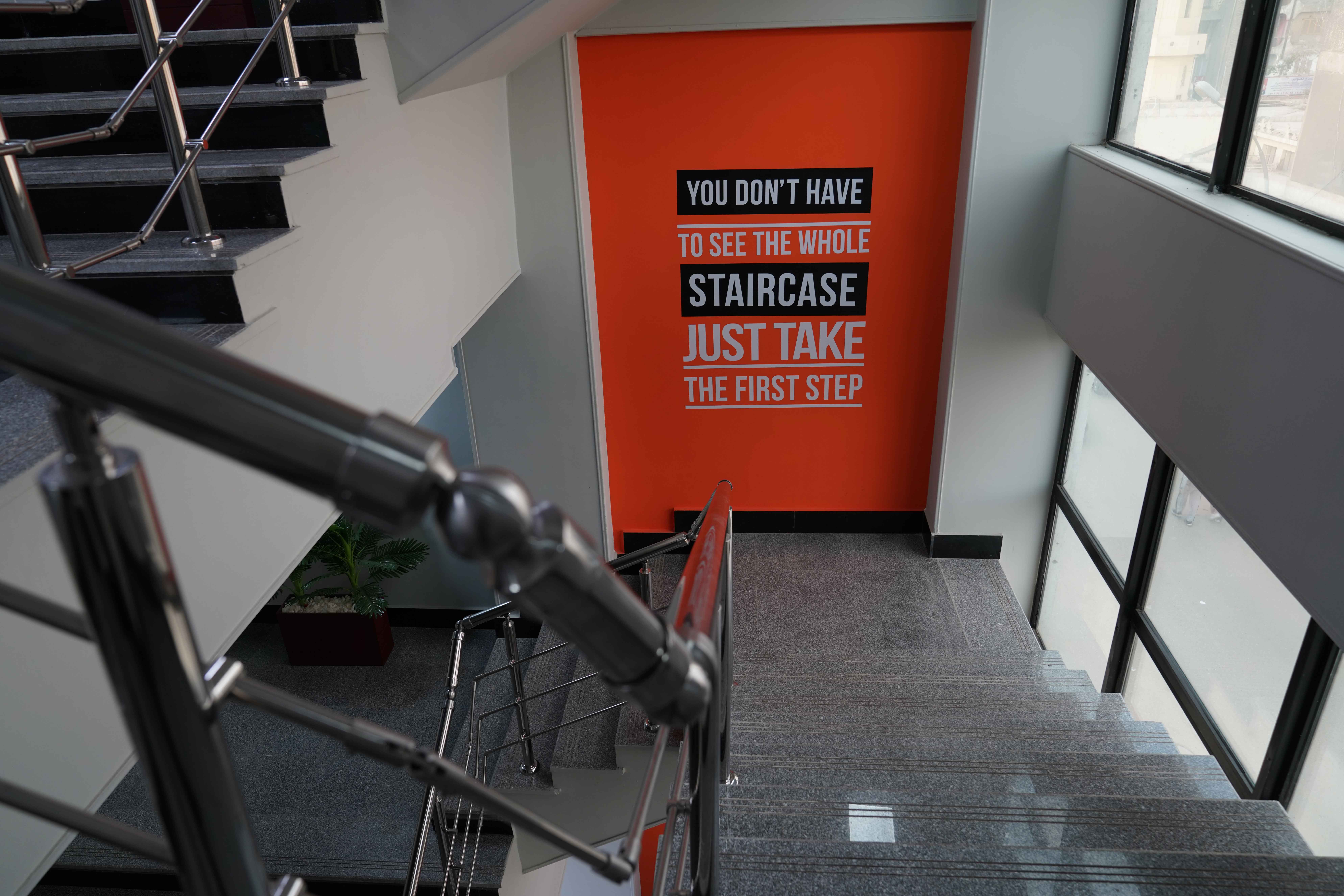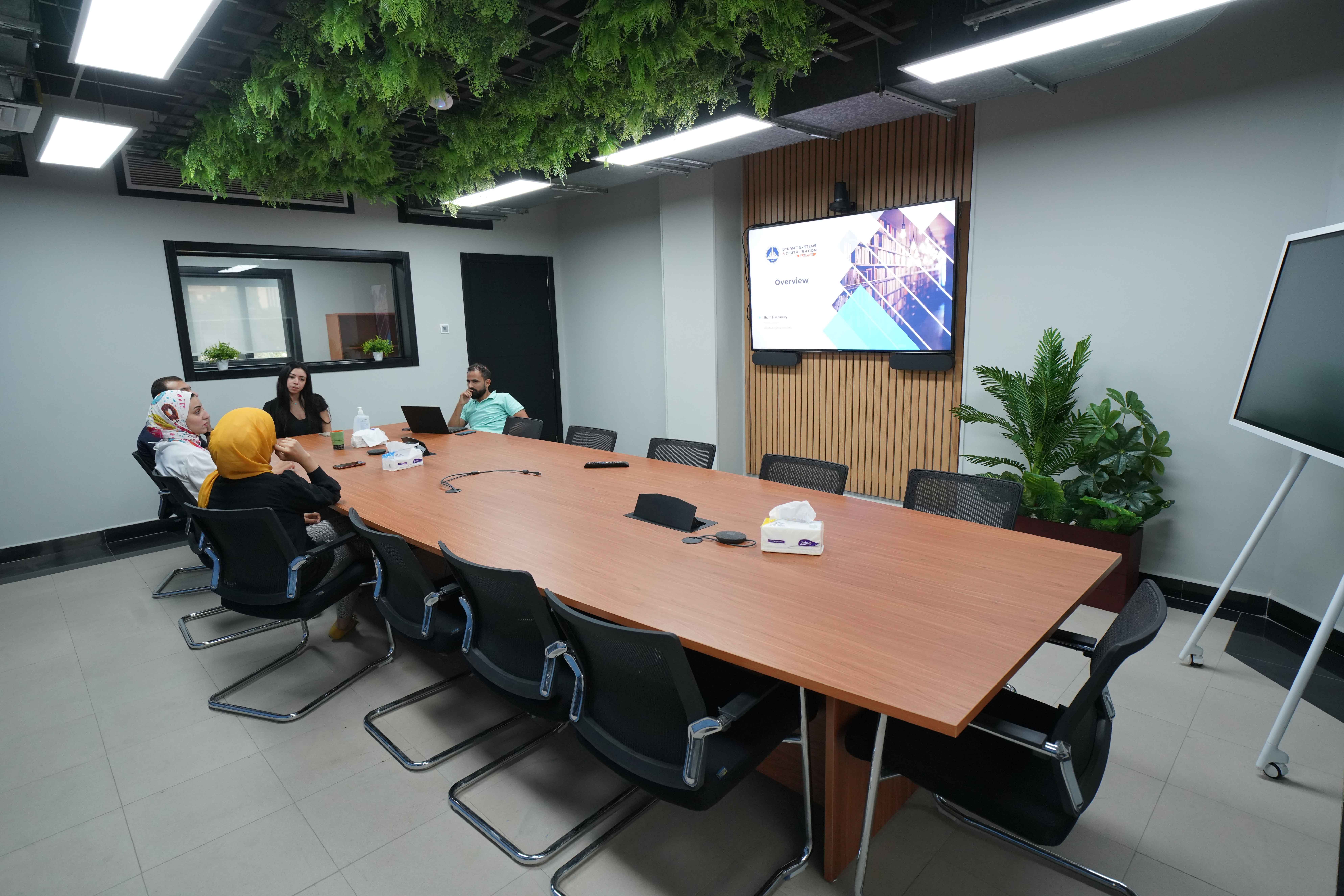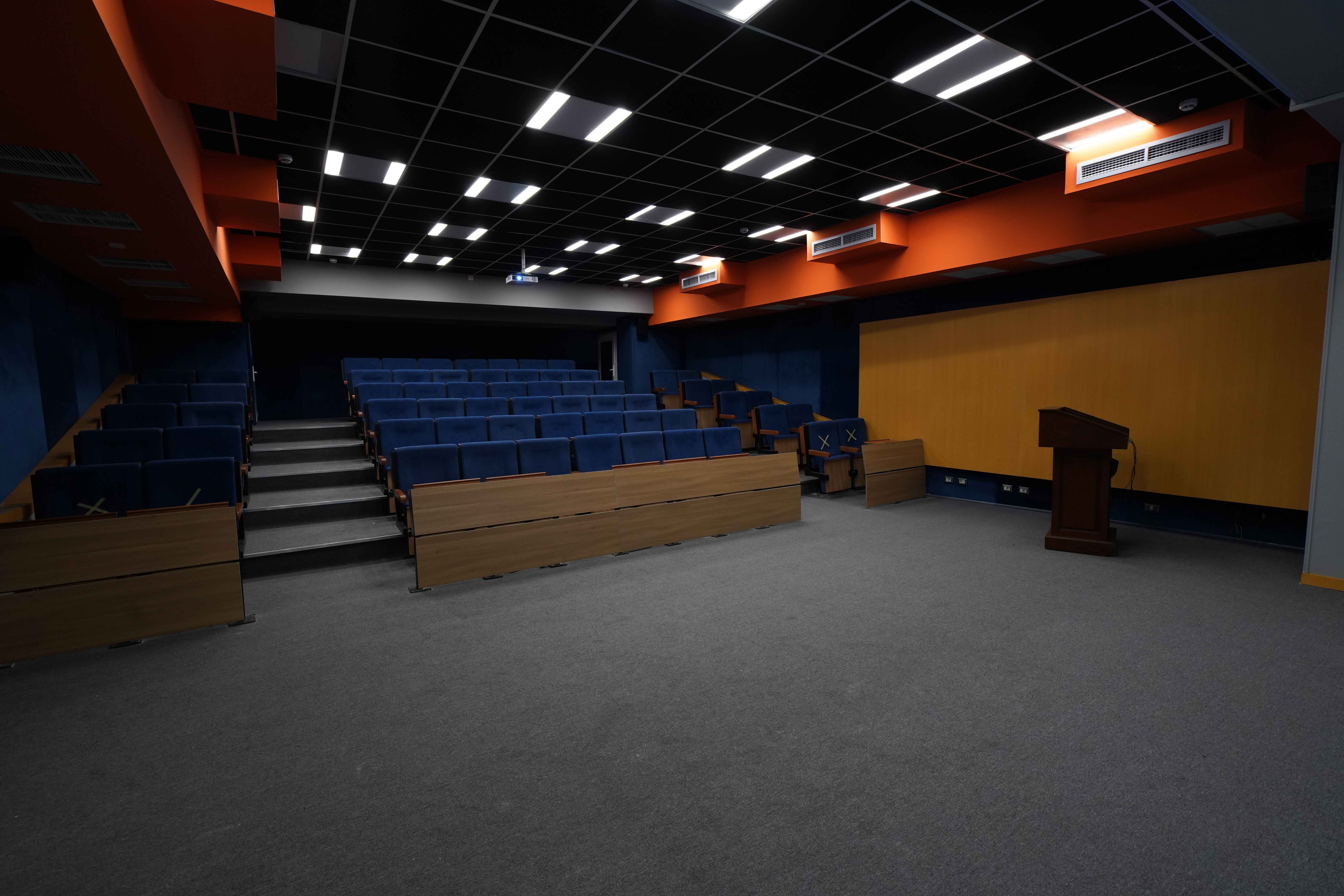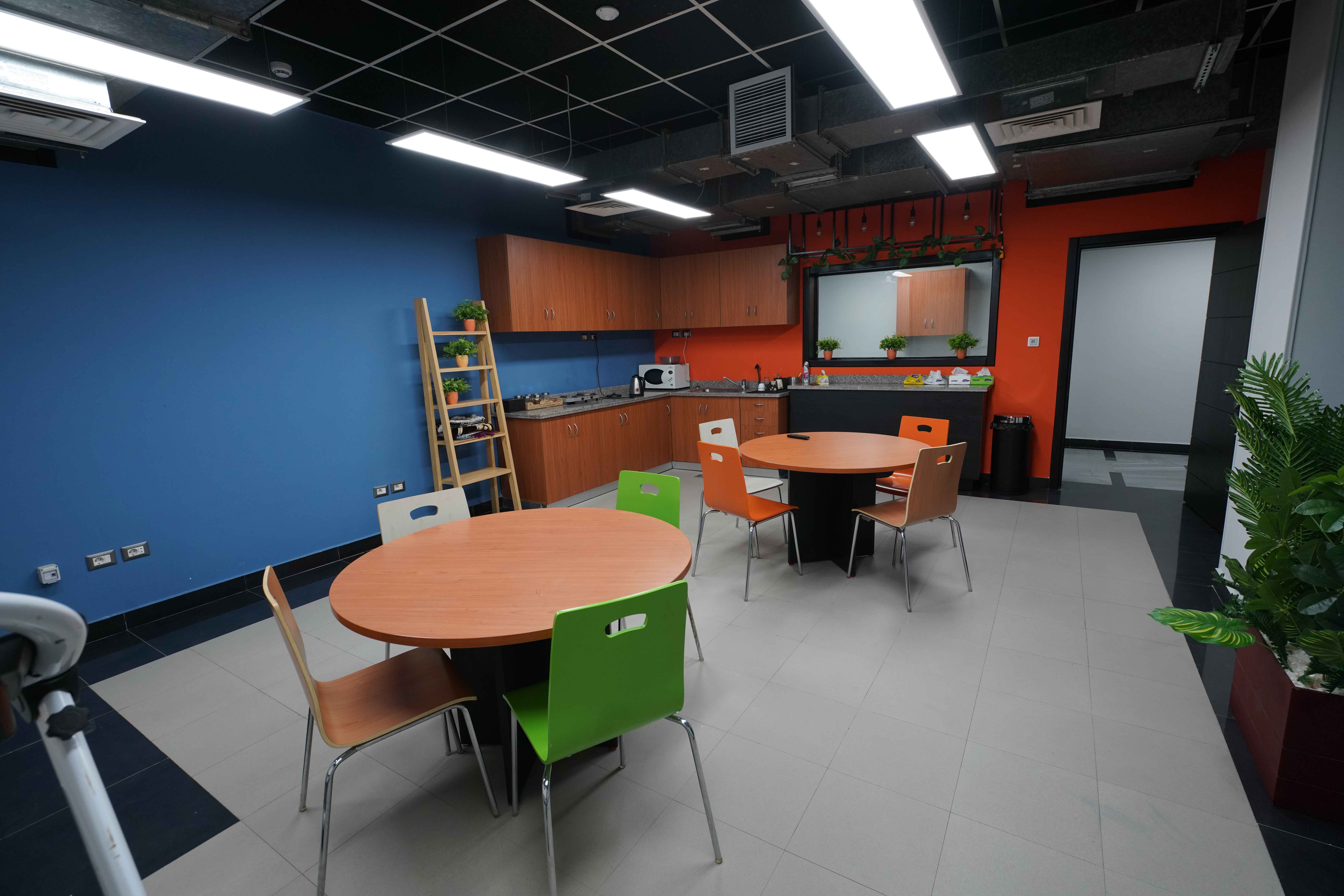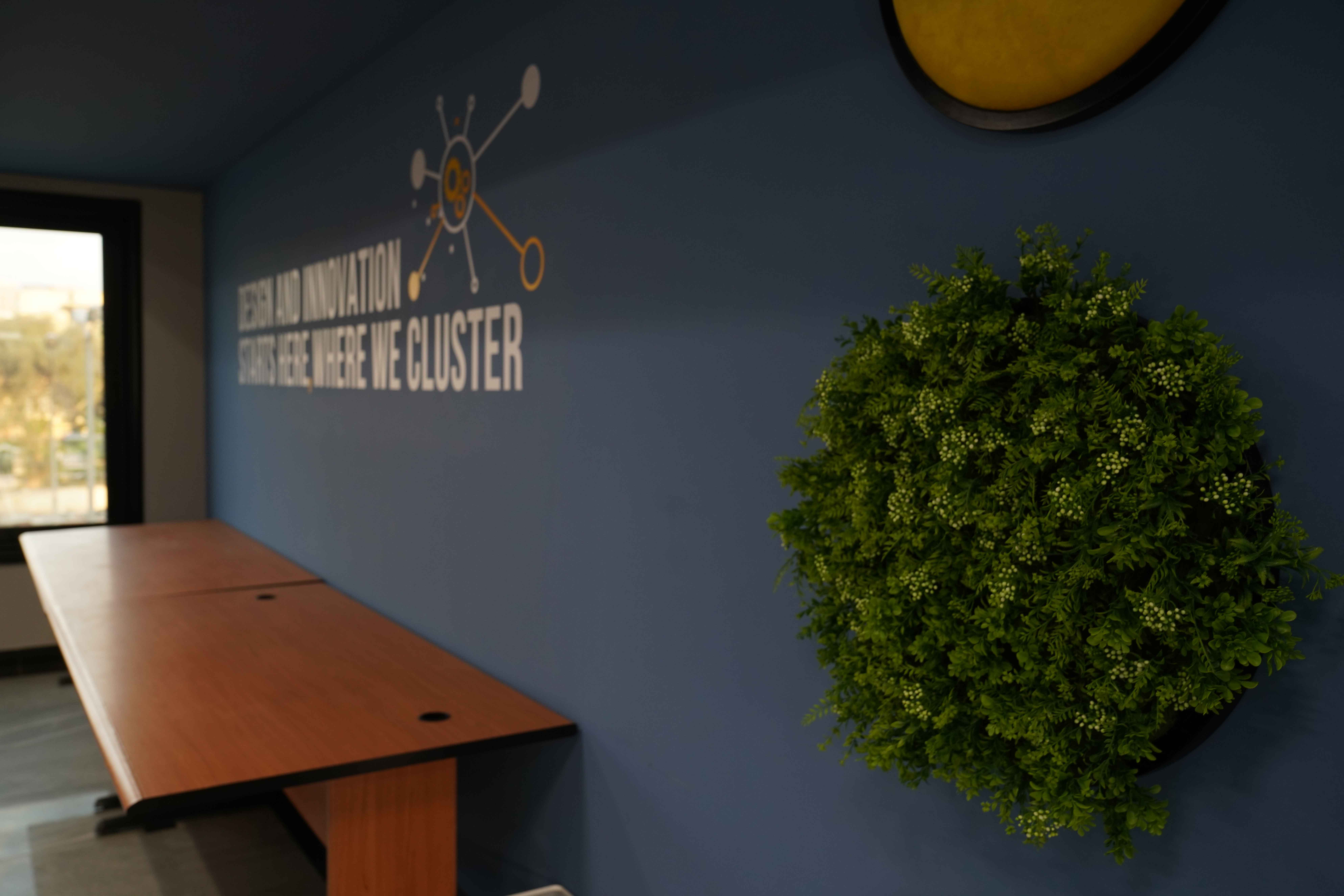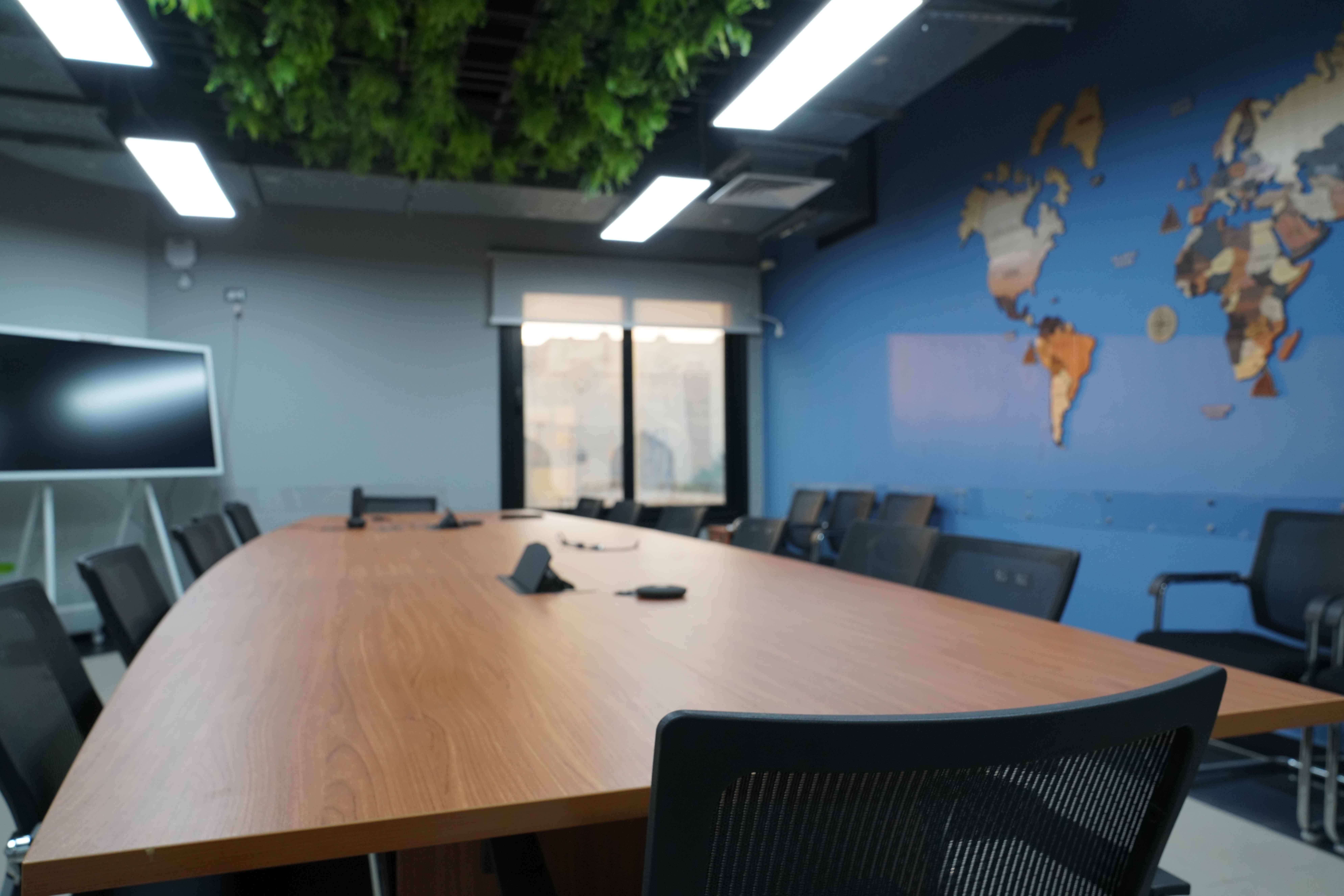 Acoustics Building Virtual Tour
Virtually explore the Acoustics Building with our new VR experience.
Start Tour
Smart Systems
The building is developed and equipped based on the latest modern ICT technologies either for infrastructure or for different light current systems. Internet of Things Concept is introduced so that different systems could be monitored and controlled seamlessly.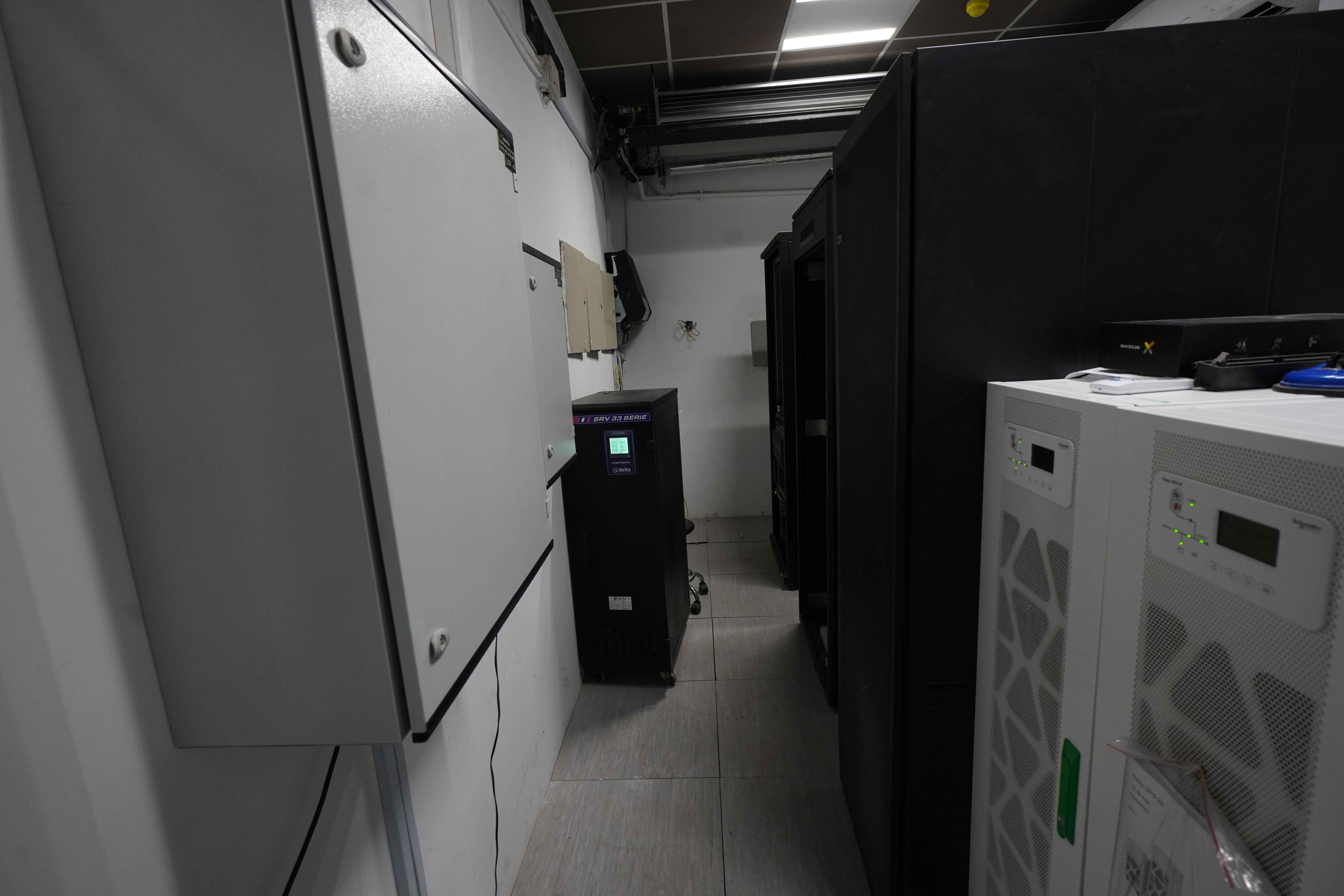 Datacenter & Network infrastructure
The building is supplied by a Microwave Link using the latest generation of WiMAX technology. That provides a stable high speed up and down link internet connection. This is connected to the building datacenter where different types of servers used in a lot of purposes starting from cluster computing and ends with modern web services. Network distribution is done in an optimum way and security measures are taken into consideration.
Fire alarm & Fighting System
Different system areas are required with smoke and heat detectors for fire. This is being controlled by main panel contains system brain. Sensitive areas are also equipped with additional fire fighting system to work automatically in a safe way without harming humans and equipment.








Doors Access Control
Different building areas are secured by access control system to allow certain responsible stuff only to enter. All events in the system are monitored and logged.





Emery Efficiency Through Building Management System
Technology in the Acoustics Building
The Acoustics Building (DSDC) is equipped with many research facilities such as anechoic and reverberation rooms, but also it is integrated with high technology. The high technology will aid the researchers and students in their work inside the building, and will be an ideal example for learners to grasp the latest technology in the market before graduation.